Learn to Knit.
By how mistakes are made and then how to fix them.
Learn at your own pace.
Access around the clock.
Learn to "read" your knitting.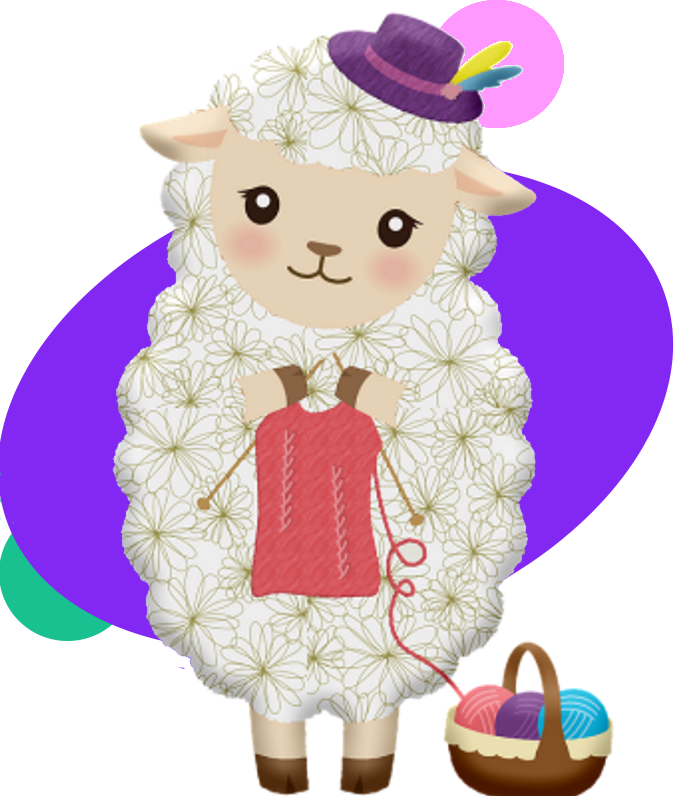 Learn how to understand the fabric you are knitting
When someone states "I want to learn how to knit.", they almost always also state, "I want to fix my own knitting mistakes."
If the repair shown is beyond what you think you can repair, then you need help in understanding the knitted fabric.
It does not matter what method of knitting you use to create a knitted fabric. You can carry the yarn in your right hand or your left hand, work in the front or back of a stitch, call it German or Peruvian knitting, or use a knitting machine.
Begin Lessons with the Knit Chapter
Follow lessons in order given before moving to the Purl chapter.
Prepare for Lessons
What you need...
Prepare for Lessons
What you need...
These are questions, comments, needs, and concerns often made by someone wanting to sign up for beginning knitting lessons.
Because the lessons were based in a yarn shop, yarn and needle selection were generally done at sign up or immediately before the first lesson.
When I started teaching knitting lessons for a local yarn shop, I was given an outline used by the previous teacher and was instructed to follow her general course outline. The following six lessons are a result of her notes as well as fifteen years of teaching beginners how to knit.
Articles of interest that are not part of the actual "Learn to Knit" series.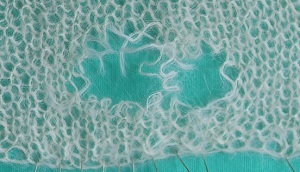 Fixing the hole in this seed stitch piece was accomplished by using Duplicate Stitch to a seal the...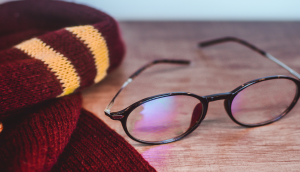 This website is largely experimental. It started out as a "Learn to Knit" booklet so I just wrote...
When somone states "I want to learn how to knit", they almost always also state "I want to fix my...
I am a self taught knitter. I learned watching a girl knit in the seat in front of me in study hall. So for 60 years I have been 'winging' it until Knitaid. Now I can actually see the stitches being done the way they were intended. In addition there are so many ideas and information we knitting addicts crave. Yes, you can teach an old knitter new tricks.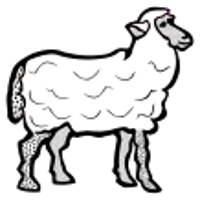 As an artist, I really appreciate the color play that is happening with the multi-diagonal scarf. It is great to be able to combine two hobbies!
While I consider myself a good knitter, I was amazed by how much information I was able to learn in taking Angie's series of classes. I highly recommend them!